Contract Manufacturing Applications
Carson's contract manufacturing capabilities include the following applications:
Printed Circuit Board (PCB) Design & Assembly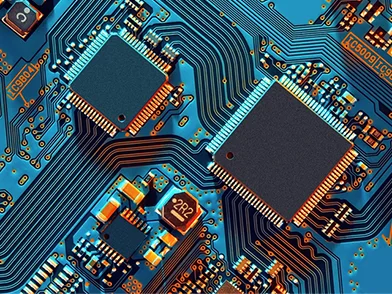 Carson offers through-hole and/or mixed technology capabilities. Our surface mount technology department is staffed with highly trained technicians to provide consistent results.
Surface Mount Technology (SMT)
Thru-Hole
Mixed Technology
Wave Soldering
Reflow
No Clean Process
Testing
Mechanical Assembly & Box Builds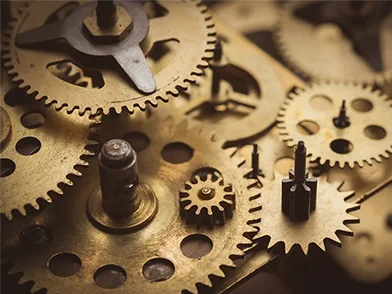 Carson has the capabilities to assemble mechanical parts, components, equipment, and systems.
Fastening
Panel Assembly
Power Supplies
Riveting
Subassemblies
Final Assembly
Turnkey Assembly
Testing
Wire Harness & Cable Assembly
Carson is able to provide all your cable and wire assembly needs.
Industrial
Wire & Tubing Prep
Automated Terminations
Potting